Providing sustainable solutions for thriving environments.
EPG is all about relationships of integrity – with our customers, communities, and the environment. Our interdisciplinary planning, design skills, and defensible process are unsurpassed. For all of our external and internal environments, EPG goes beyond sustainability…to thrive-ability.
Environmental Planning, Permitting, & Compliance
"EPG has proven to be a firm committed to providing the highest quality landscape architecture and environmental planning services, completing their work on-time and within assigned budgets. We would not hesitate to recommend them."
Lynn Larsen, Project Manager – Salt Lake County Parks & Recreation
Latest News & Insights from EPG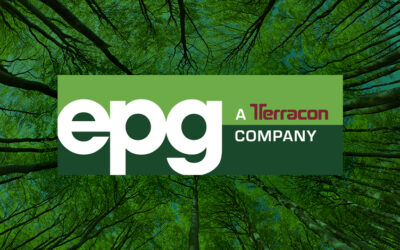 TEMPE, Ariz. (Sept. 22, 2020) – With a vision to expand its geographic presence and breadth of environmental services in the Southwestern U.S. and nationally, Terracon has announced the acquisition of Phoenix-based Environmental Planning Group (EPG). Terracon, a...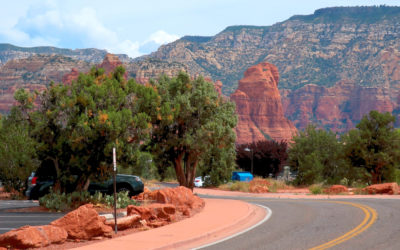 EPG has been selected to conduct a comprehensive evaluation of the 120-acre Posse Grounds Park.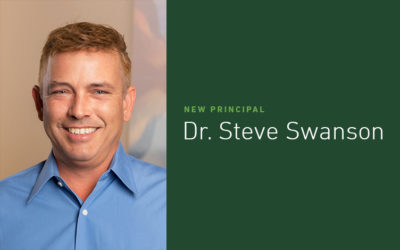 EPG is pleased to announce the newest principal, Dr. Steve Swanson.
Interested in working with EPG? Let's talk about your needs.