Providing sustainable solutions for thriving environments.
EPG is all about relationships of integrity – with our customers, communities, and the environment. Our interdisciplinary planning, design skills, and defensible process are unsurpassed. For all of our external and internal environments, EPG goes beyond sustainability…to thrive-ability.
Environmental Planning, Permitting, & Compliance
"EPG has proven to be a firm committed to providing the highest quality landscape architecture and environmental planning services, completing their work on-time and within assigned budgets. We would not hesitate to recommend them."
Lynn Larsen, Project Manager – Salt Lake County Parks & Recreation
Latest News & Insights from EPG
EPG is seeking an mid-level Environmental Planner for our Phoenix, Arizona office. Qualifications and skills required: Experience 8+ years of experience in project management, NEPA documentation, and/or coordination with federal land management agencies in the western...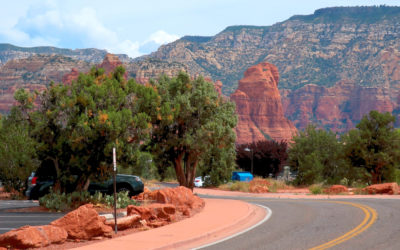 EPG has been selected to conduct a comprehensive evaluation of the 120-acre Posse Grounds Park that will provide recommendations for possible design changes to accommodate the needs of the community for the park. The evaluation will provide an analysis of the current,...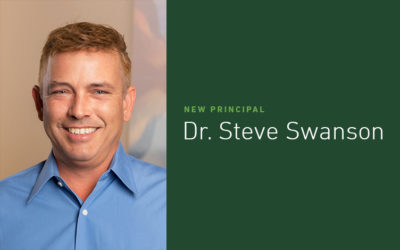 EPG is pleased to announce the newest principal, Dr. Steve Swanson. Steve has been employed with EPG for nine years and has led the cultural resources group for eight years making substantial contributions towards the growth of our team and our business.
Interested in working with EPG? Let's talk about your needs.