Earth Science
Earth resources are an important stratum in project development and assessment. EPG's earth resource staff uses state-of-the-art technology to assist in the recording, managing, and interpreting of earth resources.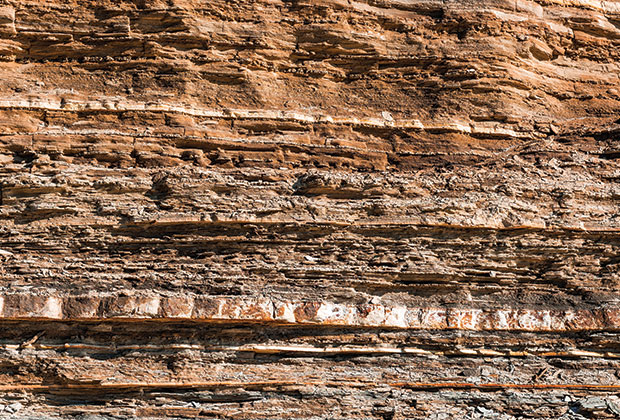 Earth Science Services
Mineral resource assessments (mining claims, oil and gas leases, geothermal leases)
Assessment of geological hazards
Geologic mapping and stratigraphic profiling
Geomorphology
Soil identification and profiling
Federal and state agency coordination and compliance
Interested in working with EPG? Let's talk about your needs.