Our Team
As an environmental planning and design firm, EPG is truly unique in the industry regarding the experience of our principles, senior management group, and all the members of our team.  Collectively our senior management group has more than 237 years of total experience in the industry.  Our success is further enhanced by this group, which has been working together 159 of these 237 years.  This wealth of experience has been amassed working together on the same team.  Our success is not only measured in our senior management group, but also is evidenced by the tenure of our staff who are instrumental to our team.  Our group's success is a direct reflection of all of these individuals working collectively together as a team with our clients.  That allows us, and our customers, to thrive.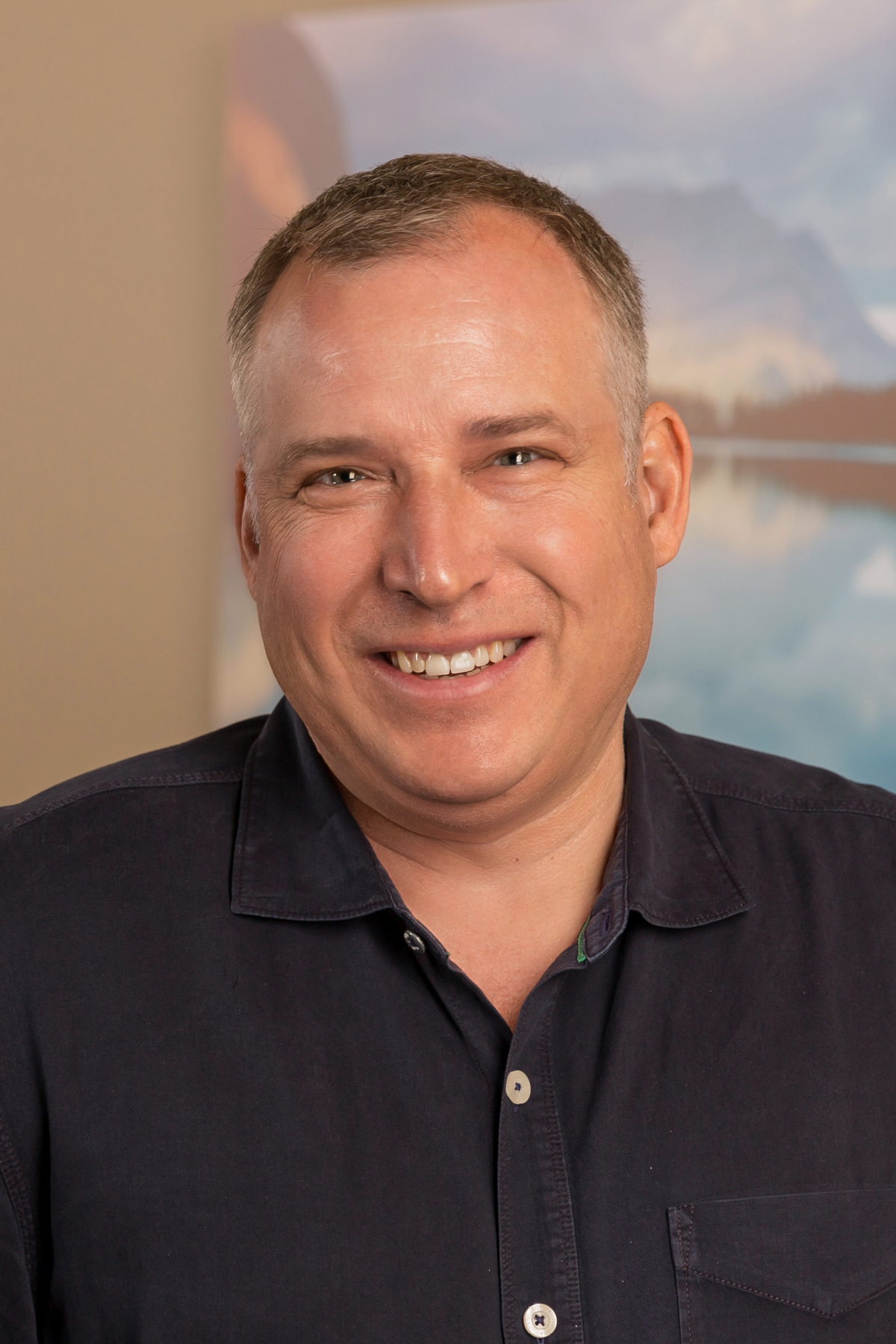 Paul Trenter
Paul is a principal and founding partner at EPG, and currently serves as the company's Chief Executive Officer. He has 30 years of experience, including management and coordination of multidisciplinary environmental studies for major energy, utility, and infrastructure development projects. His experience includes the participation in more than 100 environmental planning studies throughout the western United States, including numerous federal, state, and local agencies. He has completed numerous NEPA compliance projects, including EISs and EAs and has provided expert testimony at state hearings. Paul has completed federal, state, and local-based permitting studies in Alaska, Arizona, California, Colorado, Idaho, Montana, Nevada, New Mexico, Oregon, Texas, Utah, Washington, and Wyoming.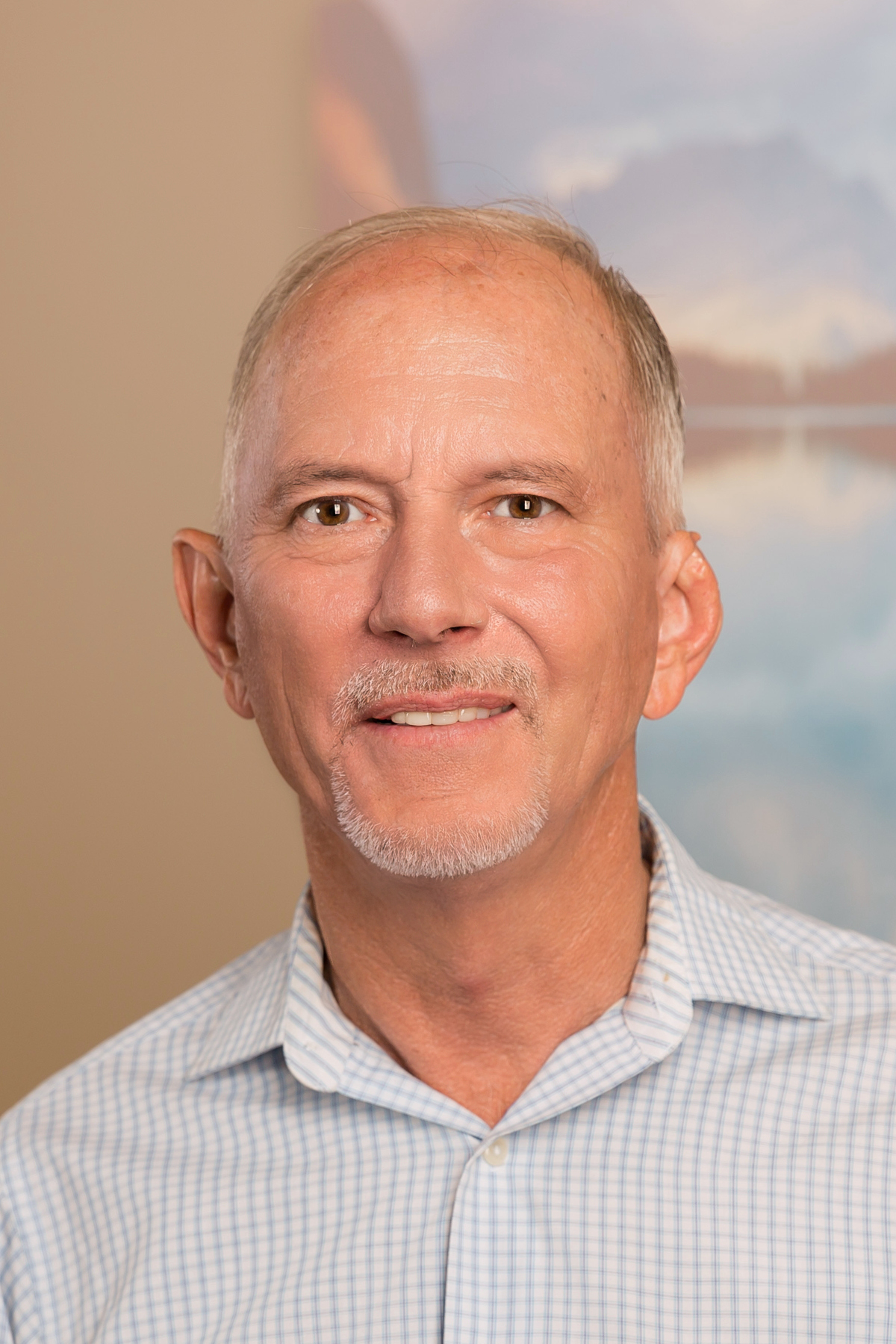 Randy Palmer
Randy is a founding partner and principal of EPG and serves as President.  He has more than 34 years of experience, 32 of which have focused on planning and permitting for infrastructure projects, particularly energy-related facilities.  Randy's experience includes the preparation of environmental feasibility studies and NEPA compliance documents (EISs, EAs, CEs, DNAs); the integration of agency and public involvement programs; and federal, state (PEAs, CECs), and local permit applications. He has testified as an expert witness for environmental siting studies on eight projects. These studies have involved projects in New Mexico, Arizona, Nevada, Utah, California, New Mexico, Oregon, Idaho, Wyoming, Colorado, Nebraska, Texas and Alaska.  He has also worked extensively in Canada.   While completing these studies, Randy has worked with multiple federal agencies, including but not limited to the BLM, USFS, USFWS, USACE, DOE/Western, BOR, BIA, NPS, and FAA as well as numerous other state, local, and municipal agencies and Native American Tribes.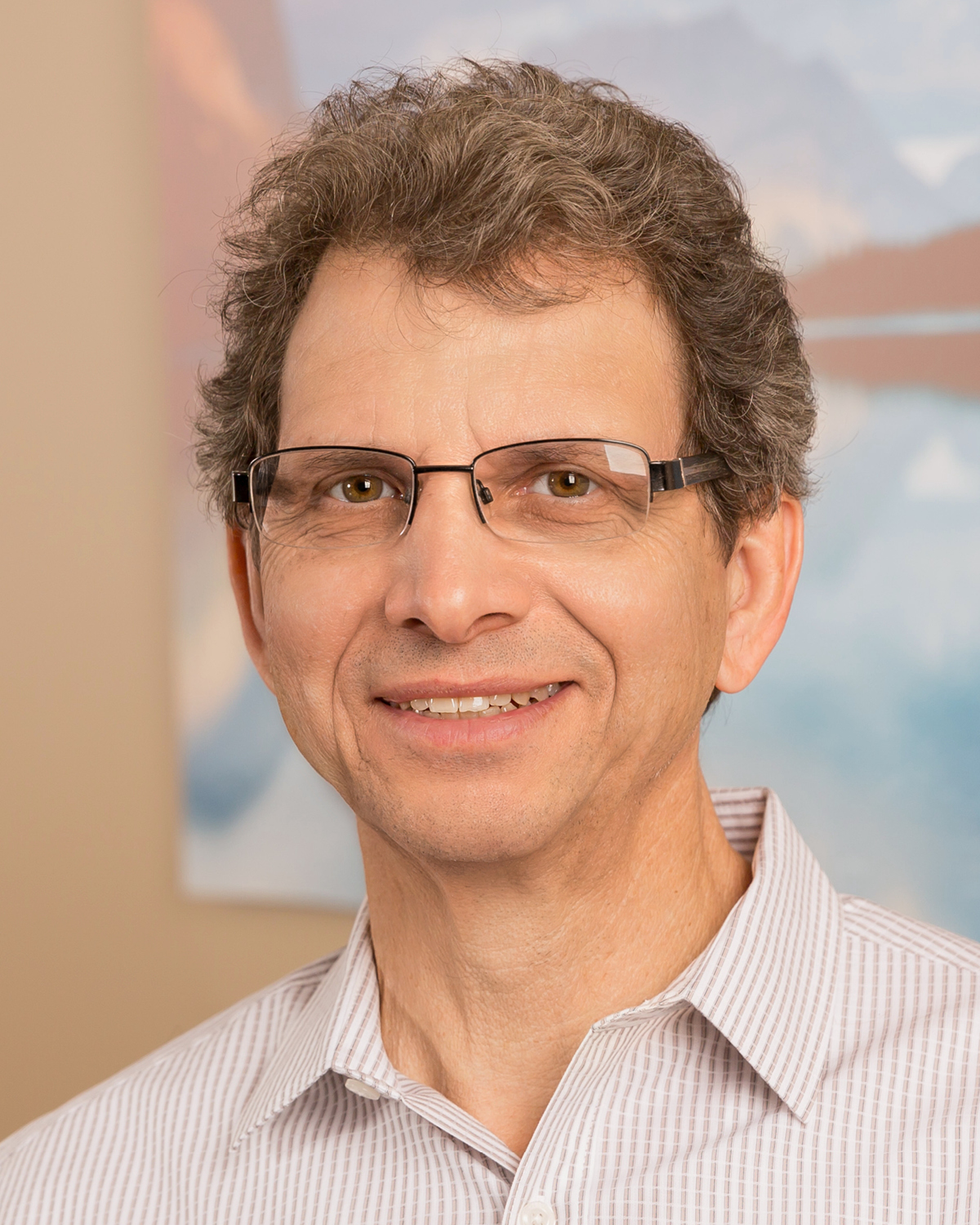 Mickey Siegel
Mickey is a founding partner, senior project manager, and principal at EPG. He has 40 years of experience as an environmental planner with expertise in facility siting and impact assessment for major energy projects. Mickey has conducted numerous EAs and EISs throughout the western United States involving compliance with NEPA and state and county permitting. He has provided expert testimony in evidentiary hearings for 12 power plant and transmission line siting cases. Mickey has directed studies and permitting for several interstate transmission lines, among them the 515-mile SunZia Southwest Transmission Project in Arizona and New Mexico, that included extensive environmental studies and coordination with government agencies in Lincoln, Torrance, and Socorro counties.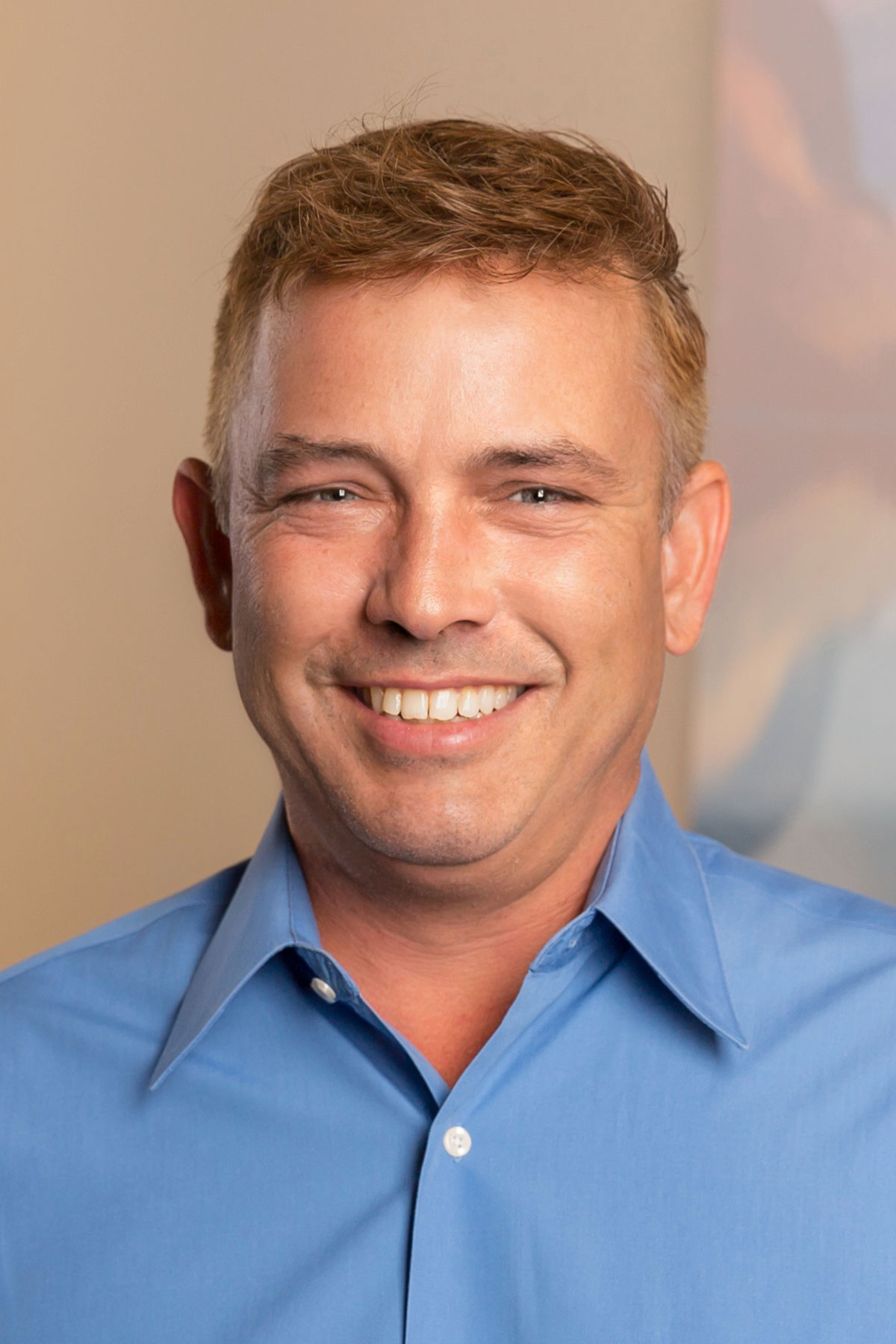 Steve Swanson
Steve Swanson has a PhD in Anthropology and more than 25 years of experience directing hundreds of archaeological investigations throughout the western United States. His areas of expertise include prehistory of the United States (emphasis on the southwest), NEPA/NRHP Section 106 compliance, cultural resource management, landscape archaeology, and human ecology. Steve has significant experience facilitating consultation between federal and state agencies and city municipalities, private industries, and tribal representatives. He is a registered professional archaeologist, holds current permits in multiple states, is affiliated with several state archaeological councils, and has provided expert testimony at state hearings.
Steve applies his knowledge of archaeological principles, fieldwork techniques, and cultural resource regulations to the management of historic and prehistoric cultural resources. Prior to joining EPG in 2008, he served as Principal Investigator or Project Director for more academic pursuits, including the Blue River Archaeological Project, ASU Mogollon Prehistoric Landscapes Project, and South Mountain Rock Art Project. Steve continues to serve as faculty adjunct for ASU, where he received his doctoral degree.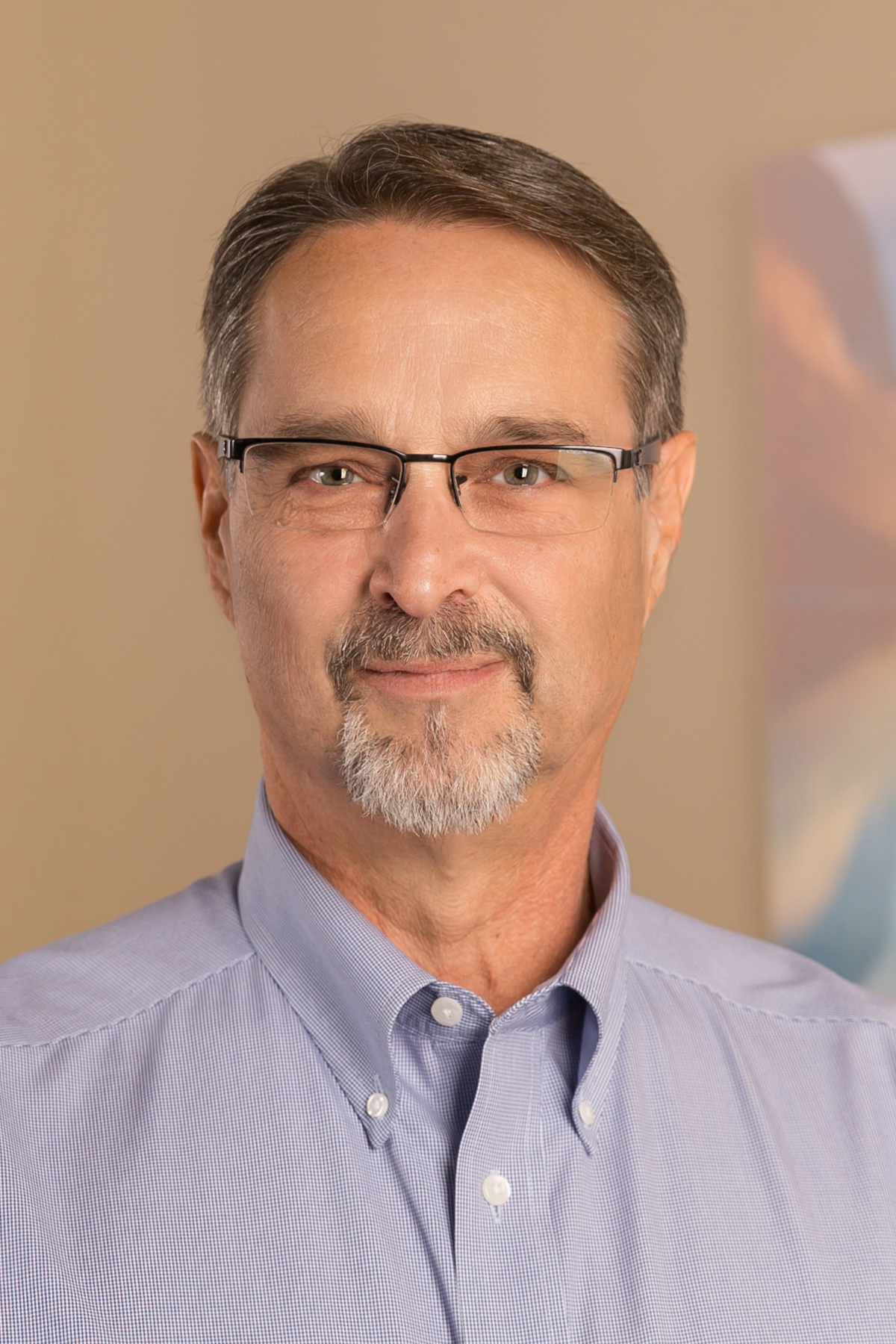 Dave Wilson
Dave is a principal at EPG and serves as the southern director and a senior project manager for the Planning and Landscape Architecture group at EPG. During his 40 years of professional experience throughout the southwestern United States, he has gained an appreciation of the unique planning, design, and environmental considerations associated with the region. Dave has performed as principal, project manager, or lead designer on projects of every scale ranging from pocket parks to multi-state regional planning projects. His experience includes the direction of many multi-faceted planning and design projects. This work includes project visioning and conceptual development through the completion of construction documents and construction administration. His successful direction and collaboration with multi-disciplinary teams on significant award-winning projects attest to his design, communication, and organizational skills. He has demonstrated a strong commitment to achieving the budgetary and schedule requirements of a project while maintaining a high standard for design excellence, technical accuracy, and client satisfaction.