Geographic Information Systems (GIS)
EPG is a leader in and highly experienced in applying GIS in environmental planning and design, utilities, engineering, and geotechnical industries.  We utilize GIS as a tool for principal planning and data management in development, analysis, and cartographic mapping for all our projects.
Our GIS group utilizes the ESRI suite software and ESRI partners to leverage services that meet the needs of our clients and provide leading cutting edge-innovate platforms and user-friendly environments for planning and managing projects.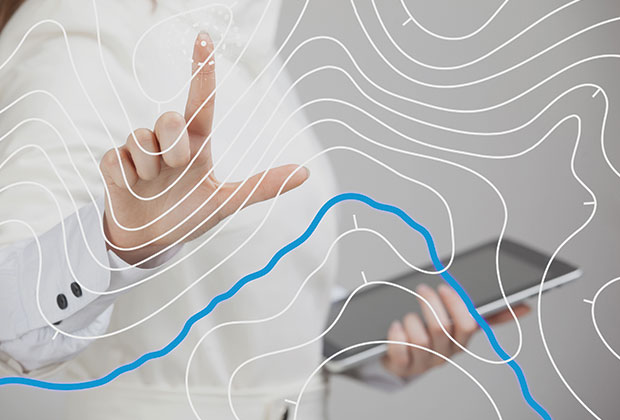 GIS Services
Our services include:
Spatial analysis/modeling
3D visualization
Mobile GPS field data collection
Mobile monitoring and notification systems for field deployment
Dynamic Web Maps
Interactive Web Sites
AutoCAD integration
Custom cartographic design
Microsoft SharePoint data management platform
Enterprise data design, management, and deployment
Aerial photo acquisition, processing, and interpretation
Drone Applications
Philosophy
EPG's GIS and IT staff work together to deliver technically sound, high quality, responsive, and practical solutions our clients can use to cultivate effective planning, permitting, construction, and management decisions. EPG GIS – Using the continuing changing technology to successfully support all of our markets and services.
"EPG has proven to be a firm committed to providing the highest quality landscape architecture and environmental planning services, completing their work on-time and within assigned budgets. We would not hesitate to recommend them."
Lynn Larsen, Project Manager – Salt Lake County Parks & Recreation
Interested in working with EPG? Let's talk about your needs.